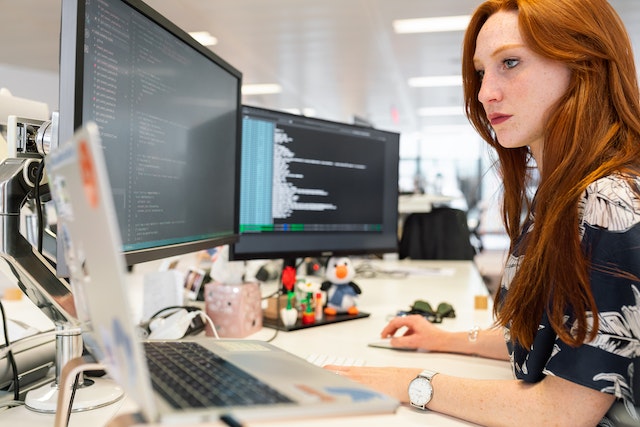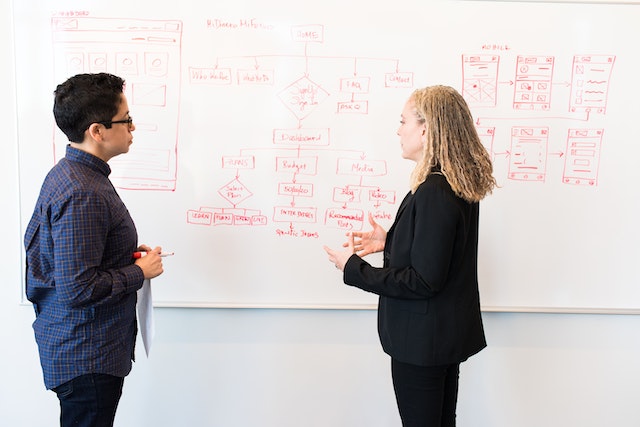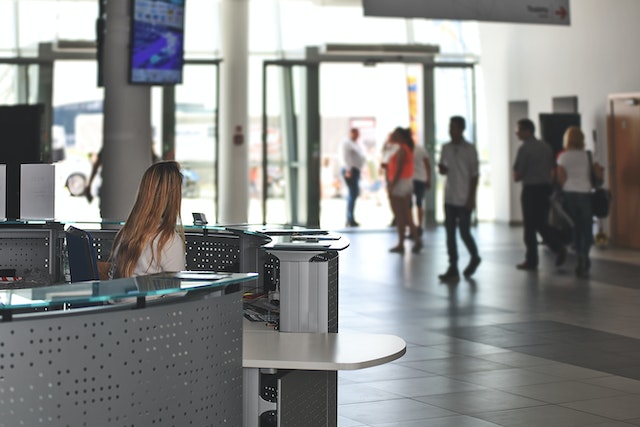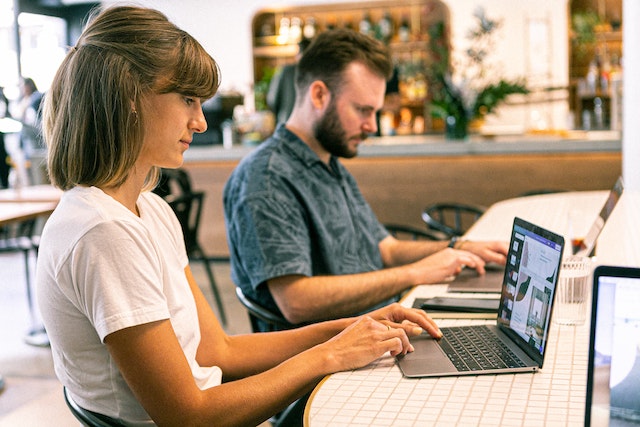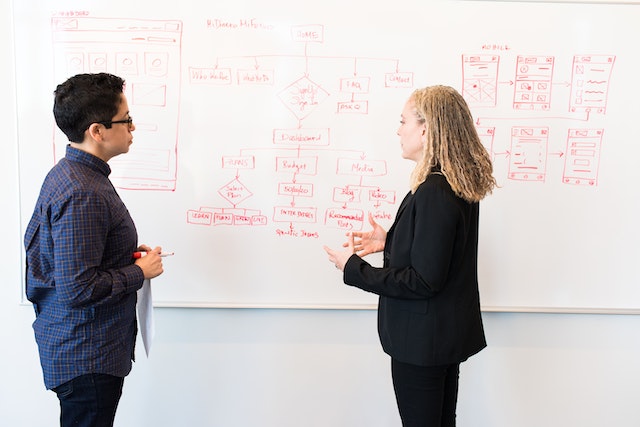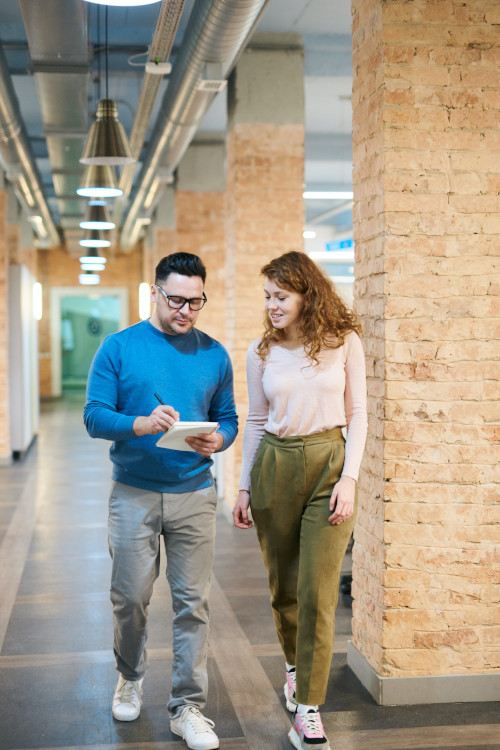 We are OBJECTSconnected, specialists in IoT-related services.
We at OBJECTSconnected are excited about the endless possibilities that the Internet of Things provides.

We believe that this technology has the potential to transform the way we live, work, and interact with one another, and we are committed to giving your company the ability to explore and implement the IoT's potential.

Our firm brings you experts to share their insights and ideas on how we can assist your organization. We not only specialize in IoT, but we also provide insights on a wide range of IoT-related topics, such as cutting-edge technologies, emerging trends, and real-world applications.

From smart homes and cities to connected cars and wearables, we look at how the Internet of Things is changing our world. We at OBJECTSconnected believe that the Internet of Things has the potential to make the world more connected, efficient, and sustainable.

We are dedicated to investigating the challenges and opportunities that this technology presents, and we strive to provide our customers with the information and insights they require to navigate this rapidly changing landscape.
OBJETCSconnected's headquarters are in Belgium, close to Brussels and Antwerp. We are based in the heart of Europe.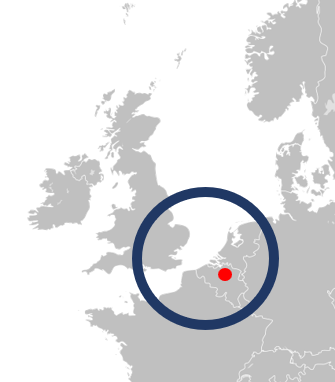 We completed projects for small to large organizations.

Sometimes as an independent advisor, assisting organizations in making sound decisions, and other times as a full-service provider.

We always go above and beyond, utilizing our tried-and-true tools, methodology, and software stack specialized in IoT, analytics, and big data.

Throughout our decades of experience, we have developed a methodology that can help you get started on your project.
Start working with us today and get a wonderfull experience