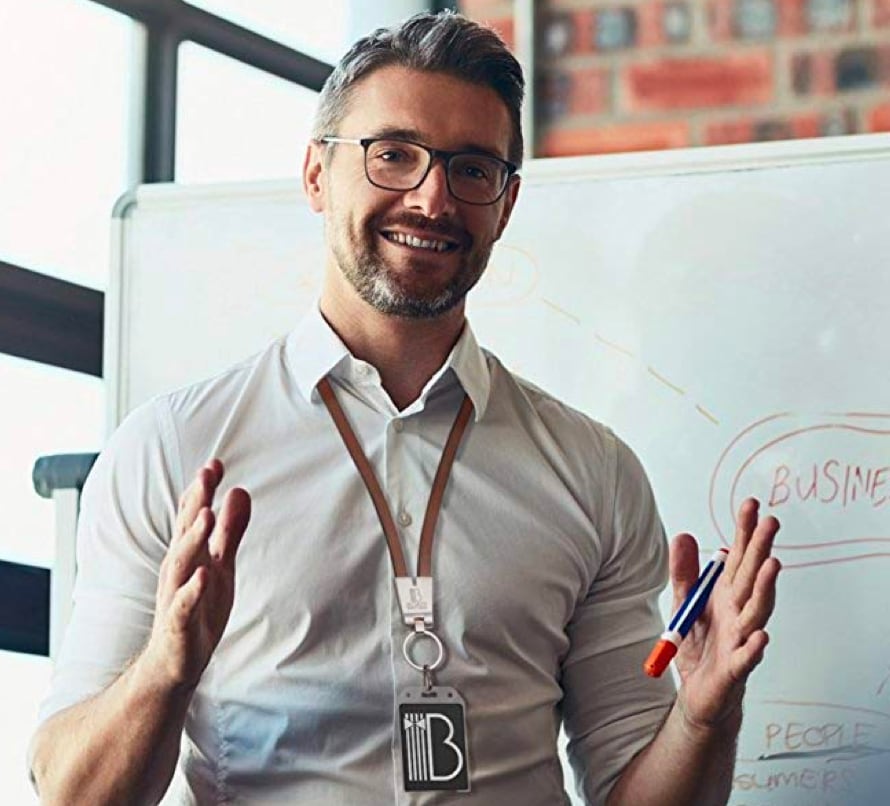 The way we do business is also the way we look for potential new employees.
We strongly believe that a good cup of coffee can tell you more than one page of 'Job Description,' and that you can tell us more about what you expect from us, what you can and want to learn, during this cup of coffee than a very long CV. So, if you're looking for a warm beverage, send us an email at

info@OBJECTSconnected.be.
Objectsconnected.com is looking to add an Internet of Things (IoT) Expert to our team who is both experienced and enthusiastic about the field. In your role as an Internet of Things Expert, you will play an important part in the process of developing IoT solutions for our customers.

What we seek :

- Bachelor's degree in computer science, electrical engineering, or a related field.
- Minimum of 3 years of experience in IoT, including experience in developing and implementing IoT solutions.
- Strong research and analytical skills, with the ability to quickly analyze and synthesize complex information.
- Excellent English and preferable Dutch writing and communication skills, with the ability to convey technical information to a non-technical audience. - - Strong understanding of the IoT industry, including emerging trends and technologies.

At OBJECTSconnected we value diversity and inclusion and are committed to creating a supportive and collaborative work environment. We offer competitive salary and benefits packages, as well as opportunities for professional growth and development.
If you are an experienced and passionate IoT expert looking to join a dynamic and growing team, please submit your resume and cover letter to info@objectsconnected.com. We look forward to hearing from you!